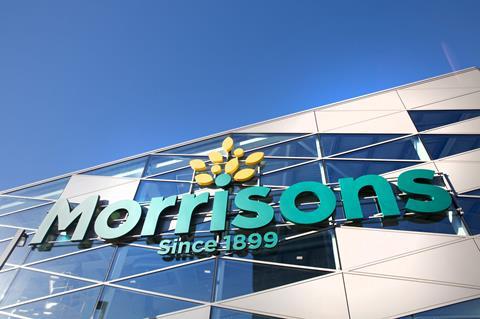 US private equity giant Clayton, Dubilier & Rice (CD&R) – which owns the UK's biggest independent forecourt group MFG – has been given more time to prepare a new bid to take over Morrisons.
After making a £5.5bn bid for the supermarket group in June, which was rejected, time limits in the City Code on Takeovers and Mergers stipulated that CD&R had until August 9 to confirm whether it would be making a renewed offer.
However, the Takeover Panel, which administers the code, has now extended the period until August 20.
Since CD&R's bid Morrisons' board has agreed a £6.7bn deal with a consortium led by Fortress Investment Group, but this is not due to be put to a shareholders' meeting until August 27.
The Takeover Panel ruled that in the light of this delay, CD&R would now have until 5pm on August 20 to announce its intentions. It added that Morrisons, the consortium and CD&R had all accepted the ruling.
If CD&R does take over Morrisons there has been speculation that it would open convenience stores on MFG's forecourts, which would have major implications for the forecourt sector.
MFG is currently a major retail partner with Tesco-owned Booker, which supplies hundreds of its Londis and Budgens stores on MFG sites. Whether Booker would wish to carry on working with a company so closely allied to Morrisons must be open to question.
Also, a previous trial partnership between Morrisons and MFG five years ago was quickly abandoned. MFG piloted five Morrisons stores at the end of 2016, but the project only lasted a few months before it was discontinued.
Since then Morrisons has been working closely with other leading forecourt groups such as Rontec, which has more than 60 Morrisons Daily stores across its estate, and MPK.
A successful bid would also intensify competition with MFG's biggest rival, EG Group, whose owners recently took over Asda.