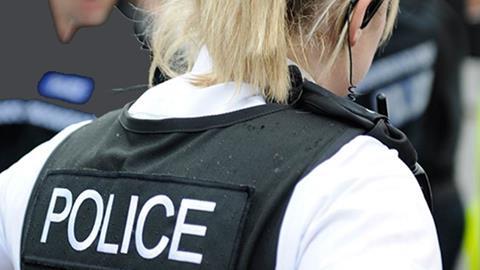 Police officers in Kent are appealing for help from lottery retailers to help identify thieves who burgled a petrol station in Herne Bay.
The theft took place at around 1am on 26 December, when burglars broke in to the Esso petrol station in King's Road, and one of the items stolen was roll of scratchcards.
However, the cards were voided following the theft, and officers are urging shop owners to come forward if they served anyone who presented one of the invalid cards.
A police spokesman said: "Businesses are being asked to report any suspicious activity.
"We would like to hear from any businesses in the area who have been approached by people claiming to have won with a scratchcard, which was then declared void by the system."
Anyone with information can call police on 01843 222289, quoting the reference number 46/265166/21, or Crimestoppers anonymously on 0800 555111.