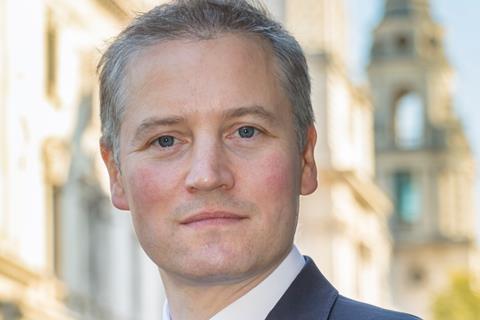 The government has published guidance to help businesses prepare for the ban on single-use plastics which is due to come into force in October.
From October 1 retailers will not be able supply, sell or offer the following single-use plastic items:
plates
trays
bowls
cutlery
balloon sticks
certain types of polystyrene cups and food containers.
Retailers are advised to sell through existing stock before October, source alternative single-use materials and consider offering more reusable items.
Figures from the ACS Voice of Local Shops Survey of more than 1,200 retailers shows that thousands are already providing plastic-free alternatives in their businesses. It found 42% of independent retailers surveyed said they provided paper cups for customers, with 40% providing paper bags for fresh produce and 33% providing paper straws for drinks served in store.
The guidance also includes information on scenarios which will be exempt, for example retailers can still supply food or drink in polystyrene containers if it needs further preparation before it is consumed. For example, further preparation could mean adding water, microwaving or toasting.
ACS chief executive James Lowman said: "Convenience retailers are committed to making a positive difference in the communities that they operate in and have been working to reduce plastic waste for a number of years now, with thousands of retailers implementing voluntary carrier bag charges in England before they were mandatory.
"We are encouraging retailers to familiarise themselves with the guidance to ensure that they are prepared for when the ban on single-use plastic products comes into force."