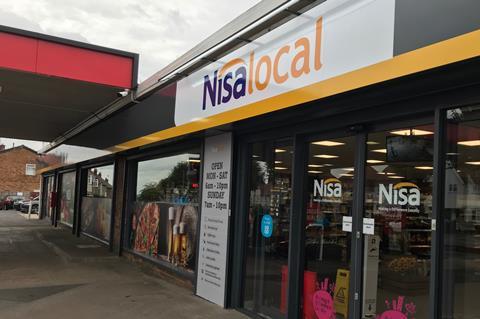 Top 50 Indie Ascona Group has reached 50 sites in the UK with the acquisition of BP-branded Anker Service Station in Nuneaton, and secured financial backing from Crestline Europe and Nash Business Capital to more than double its portfolio to 120 sites in 2021.
Ascona was founded in 2011 by CEO Darren Briggs, a former strategy executive for Total UK and founder of BigOil.net, and embarked on its current growth strategy in 2018 from its base in Pembrokeshire, Wales. Since then, the business has gone from two to 50 sites across the UK and now serves almost 120,000 customers a week.
The group's formula for its sites is built around a directly managed estate, which it says enables a focus on improving the customer experience. The group tailors each forecourt for its local community and focuses on developing a 'destination' roadside retail outlet, with strategic partnerships with Costa and Nisa operating alongside a range of in-house brands.
During the Covid-19 Ascona has seen significant growth in shop sales across its sites, as customers sought to buy closer to home, with its laundrette facilities and fish bars proving particularly popular.
With changes to the UK motoring market being a central plank of the government's Green vision, Ascona is currently developing its carbon neutral strategy and is a keen supporter of the hydrogen economy.
Commenting on the acquisition of Ascona's 50th site and ongoing growth strategy, CEO Darren Briggs said: "Our 50th site is a real landmark for us and a testament to the successful formula we have built at Ascona. The forecourt sector has been rapidly evolving in the UK, with customers wanting more from their visits, and our innovative range of retail services, including shopping, coffee, food to go and launderettes, is proving increasingly popular.
"2020 has been a pivotal year for us and we see a huge future opportunity for both organic and acquisitive growth in the market. We believe we have the team, the formula and the backing to go after it."