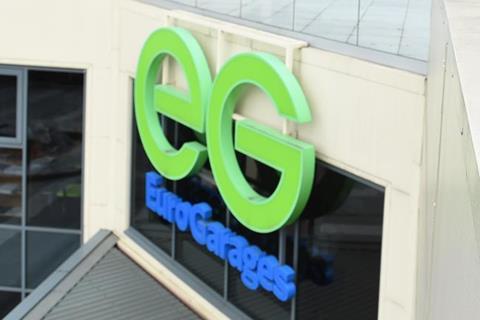 The definitive list of 27 sites which EG Group plans to sell to enable its owners to secure their deal to buy Asda, has been revealed today.
The Competition and Markets Authority (CMA) has published the list of sites which EG Group has offered to sell, and stated that it considers the undertakings given will satisfy its competition concerns about the takeover of Asda by the EG Group founders and joint CEOs Mohsin and Zuber Issa, and investment funds managed by TDR Capital.
The CMA's concerns had centred on 36 local areas where it believed competition in the road fuels market could be damaged if EG Group's owners bought Asda.
It will want each of the sites to be sold to a company that will continue to operate them in the fuel retail market so that competition is maintained in their local area.
However, before reaching a final decision whether to accept the proposed undertakings, the CMA is inviting interested parties to make their views known to it.
If the CMA considers that any representation necessitates a material change to the proposed undertakings, it will give notice of the proposed modifications and publish a further consultation.
Representations should be made to the CMA by email addressed to Kalani Herath (kalani.herath@cma.gov.uk) by 5pm on 4 June.
Previously, a spokesperson for the Issa Brothers and TDR Capital said: "The CMA has undertaken a robust investigation and we are confident that the 27 sites identified will address the local competition concerns in each area. We have already received significant interest in all the sites from potential buyers, demonstrating the strong growth potential of our forecourts and the liquidity in the market. We do not anticipate any material impact on operations or employees at the affected sites as a result of this process.
The 27 EG Group sites identified in the CMA release are:
Ashington
Burscough
Churchill
Dragon
Egremont
Reliance
John Adams Way
Kings Hill (Wootton Bassett)
Lakeland
Lammascote
Maple (High Wycombe)
Northern Gateway
Preston Way
Regatta
Rodbourne (Swindon)
Scott Lane
South Marston
Tibicar
Thinford North
Turnpike (High Wycombe)
Blackpool
Pentre
Fourcross
Thieves Lane
Forfar
Rushden
Don (Auto-LPG site: Bridge of Dee)