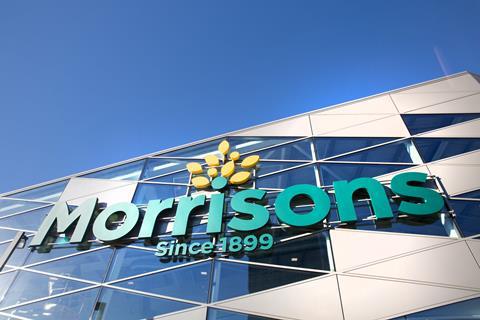 The Competition and Markets Authority (CMA) is to investigate the acquisition of WM Morrison Supermarkets plc by US private equity company Clayton, Dubilier & Rice Holdings, LLC, owner of Top 50 Indie MFG.
The CMA will be concerned over the likelihood of the operation of the two companies 'ceasing to be distinct' and whether this would be bad news for motorists. MFG was acquired by CD&R for £500m in 2015 and has more than 900 stations, while Morrisons has around 335, giving potential combined control of more than 1,200 forecourts.
The launch of the investigation will not prevent the completion of the acquisition as long as both Morrisons and the 'Acquirer Group' - 'CD&R, MFG and the purchasers' - observe certain restrictions, chiefly that both businesses operate separately until a conclusion is reached.
CD&R acquired Morrisons following a bidding war with fellow US private equity group Fortress which ran over the summer, and resulted in the £7.1bn takeover of the UK supermarket. The deal has since been approved by Morrisons shareholders.
Earlier this week Morrisons officially ceased trading as a publicly listed company after more than 50 years on the London Stock Exchange, with the majority of its board stepping down.
CD&R had been in a bidding war with fellow US private equity group Fortress since June, when it made a £5.5bn offer for the business which was rejected.
This was followed by a bid led by Fortress, which was subsequently upped to £6.7bn and supported by the Morrisons board.
However, that offer was trumped on August 20 by a £7bn bid from CD&R. It won the support of the Morrisons board, but Fortress urged Morrisons shareholders to take no action, suggesting that it might come back with an improved offer.
Both companies subsequently agreed to an auction, organised by independent body The Takeover Panel, which said that as neither side had declared that its offer was final, a competitive situation still existed. It agreed to the parties' request for an auction which took place on Saturday, October 2. CD&R was the victor.