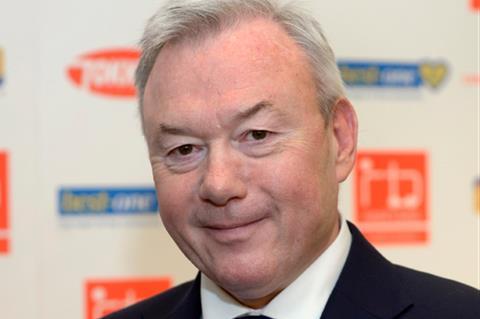 The government announcement to exclude essential workers from self-isolation requirements if they have been fully vaccinated should be extended to forecourt workers, the PRA has stressed.
"We are well aware of supply issues in shops, primarily as a result of workers who are part of the supply chain - including terminal staff, tanker drivers and forecourt staff who have contracted Covid-19 or, more often, pinged to self-isolate," said Gordon Balmer, the PRA's executive director.
"It is important that forecourts are able to be properly staffed given the crucial role they play in keeping the country moving and ensuring that emergency services are kept refuelled.
"During previous lockdowns, filling stations were identified as essential services. We are now requesting that officials at BEIS and DHSC confirm this same status for our members in the list of exemptions."
The call for exclusion for forecourt workers comes as BP has already confirmed that it is suffering from supply issues which have meant a number of sites have had to close temporarily because they have run out of fuel.
The service station trade body has been working with fuel suppliers to ensure that supplies remain resilient and have been collaborating with government officials to ensure further steps are taken to prevent any shortages. In addition to fuelling essential services and commercial activities, petrol stations are at present experiencing increased demand for fuel due to holidaymakers staycationing around the country.
The PRA are awaiting a response from the government on this issue.