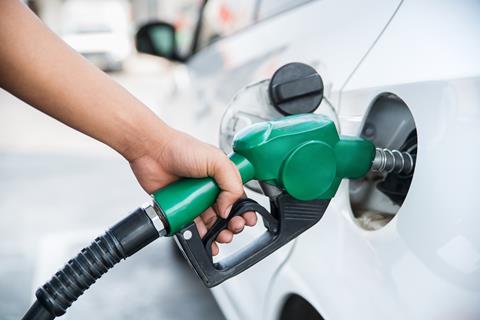 Average daily fuel sales have dropped to around 77% of pre-pandemic levels, having been around 90% in the weeks leading up to the latest recommendation to work at home if possible.
According to the latest statistics from the Department for Business, Energy & Industrial Strategy (BEIS) average daily sales for the week to January 9 were 13,580 litres.
However, deliveries were higher at an average of 13,800 litres and this led to average stock levels reaching 51%.
This compares with average stock levels of just 20% during the fuel crisis at the end of October and early November.
The figures from BEIS are based on end-of-the-day snapshots of petrol and diesel sales and stock levels from a sample of around 4,500 filling stations across Great Britain.
However, the fuel volumes are collected primarily from oil companies, supermarkets and large independent filling stations, and this results in higher daily average figures than if all independent volumes were included.