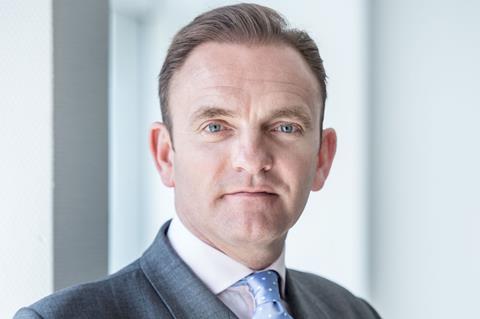 MFG has reached the milestone of raising £2,500,000 for charity through its long-standing charity partner Pennies.
Pennies is a charity with the aim of protecting and growing micro-donations – ensuring the public has digital ways to keep donating the small amounts of money for charitable causes. As well as promoting the charity sector and encouraging charitable giving, it has created and run 'the digital charity box', the digital upgrade of the traditional charity tin, designed to fit with our increasingly cashless lifestyles.
MFG's partnership with Pennies gives customers the option to add a digital micro-donation of 25p to their fuel and convenience purchases when they pay by card or digital wallet. To date, more than 10 million individual donations have been made in this way, adding up to £2,500,000 for MFG's charity partners.
MFG has partnered with Pennies since May 2017, and has raised donations for organisations, including NHS Charities Together, NSPCC, Help for Heroes, RNIB and multiple air ambulance charities. The company's current partner is Macmillan Cancer Support, which it has raised over £600,000 for since April 2021, with the support of Pennies.
MFG CEO William Bannister said: "We are extremely proud to have reached this significant milestone with Pennies, and we would like to thank our customers for their generous donations throughout the years. Pennies is the perfect partner for MFG, as it uses innovative technology to allow our customers to donate to our important charity partners with ease. This digital solution has been particularly beneficial during Covid-19, when cash was not readily accepted. We look forward to continuing to work with Pennies in the future."
Alison Hutchinson, CEO of Pennies, said: "Pennies' partnership with MFG has seen us enable millions of micro-donations for many fantastic causes, and we're delighted to be celebrating this milestone with them. We're pleased to offer customers a simple, affordable way to give to charity – especially during such challenging times for charities and shoppers.
"Right now, just 45 minutes of micro-donations made with Pennies in MFG sites could pay for a Macmillan nurse for one hour, helping people living with cancer and their families receive essential medical, practical and emotional support. Thank you to MFG and customers – your micro-donations make a real difference."