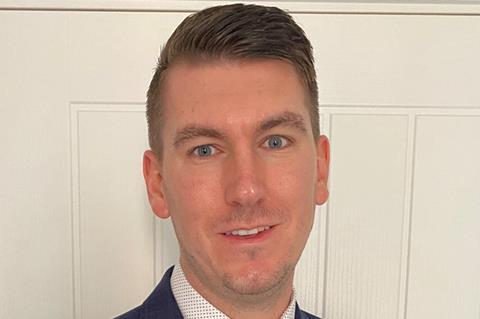 Murco has appointed Andrew Lucano-Jones as its new business regional sales manager.
Before joining Murco, he spent 10 years with Certas Energy with the Gulf brand. Starting as a pricing assistant and customer service executive, he then moved into sales initially as an area business manager and was promoted to national new business manager in May 2018.
In addition to being responsible for existing Murco dealers in the south/central region, Andrew will also be responsible for attracting new dealers to the Murco network.
Craig Nugent, Murco's director, dealer operations said: "Andrew is a great addition to our team, his market experience and extensive contact network will prove invaluable to us."