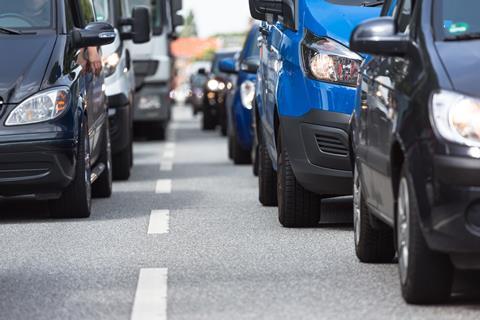 The rise of electric cars will force Rishi Sunak to overhaul the tax regime to replace tens of billions of pounds of lost income from petrol and diesel duties, according to a report in the national press, quoting Chris Stark, chief executive of the Climate Change Committee (CCC).
He believes there will be sweeping changes to transport levies to raise revenue from battery-powered vehicles, according to the Daily Telegraph article, in which he said: "Fuel duties are not where the action is any longer. I don't expect the Government to raise fuel duty because the bigger challenge is now how road transport is taxed in a world where vehicles have no emissions.
"We need to see something that looks like a strategic change with the transport taxes and so far we have heard nothing from the Chancellor. The one thing I think we can be confident that the Treasury will reform is fuel duties and the Chancellor has 28 billion reasons to worry about the Prime Minister's commitment to phase out the sales of petrol and diesel cars and vans by 2030."
The comments follow the recent criticism by the PRA of the government's latest transport decarbonisation strategy. The PRA's executive director Gordon Balmer has called for the introduction of road user charging. He said the flaw in the Decarbonising Transport report published in the summer was that the financial implication of a low-carbon future were not being addressed.
"The principle that road users should pay for the roads that they drive on is fair. Fuel duty ensures this happens because people pay more duty as they use more of the roads. The same principle should apply to the low carbon future, which should be market-led."