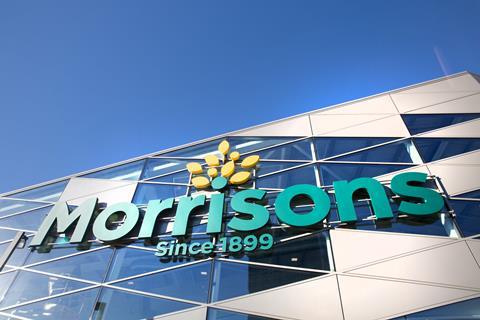 The competition watchdog has deepened its inquiry into the acquisition of Morrisons by MFG owner Clayton, Dubilier & Rice Holdings completed last October, as it ponders the effect combining the two forecourt networks could have on fuel prices.
The Competition and Markets Authority announced the launch of its 'Phase One' investigation, on January 27, in order to consider whether the deal "has resulted, or may be expected to result, in a substantial lessening of competition (SLC) within any market or markets in the UK".
CD&R acquired Morrisons following a bidding war with fellow US private equity group Fortress last summer and resulted in the £7.1bn takeover of the UK supermarket.
Soon after, the CMA announced an investigation into the merger, which allowed completion of the acquisition, so long as both companies observed certain restrictions – namely, that they operated separately until a conclusion was reached.
MFG was acquired by CD&R for £500m in 2015 and has more than 900 stations, while Morrisons has around 335, giving the new merged operation potential control of more than 1,200 forecourts.
Concerns will undoubtedly focus on whether competition would be undermined by combining the two networks. It could result in the need to sell certain forecourts.
The deadline for the CMA to announce its decision whether to refer the merger for a Phase 2 investigation is March 24, 2022.